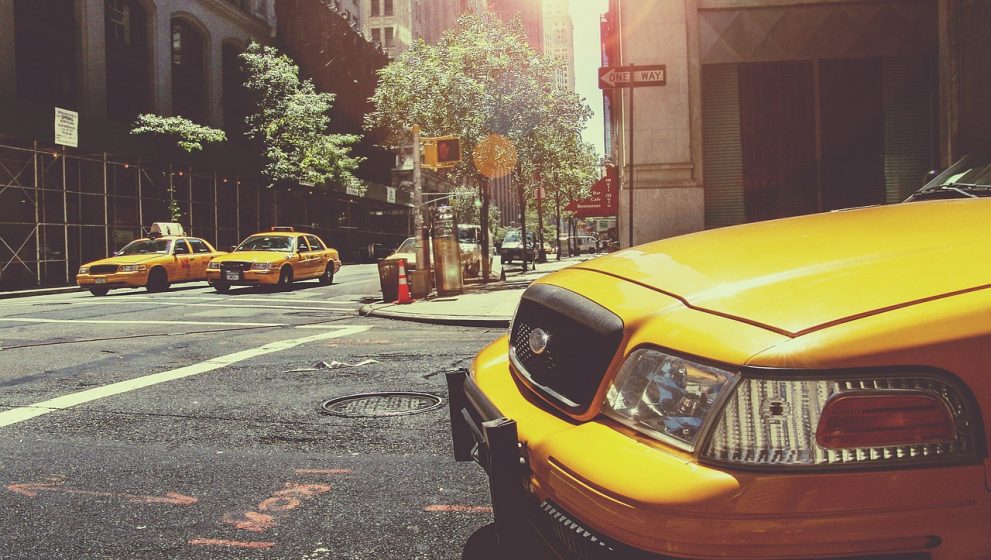 Whether you're moving five blocks downtown or out of state, your New York City move is as unique as you are. And no one understands that better than IVO Ten Movers. Things in New York move fast, but that doesn't mean sacrificing quality for time and efficiency. Here's what makes IVO Ten Movers your preferred moving company.
Years of Moving Expertise
From chic penthouse apartments to prewar walkups, IVO Ten Movers has seen it all. We have the years of moving expertise in navigating the narrow stairwells, dim lighting, and fussy elevators that can make moving in New York a pain. And we know how to make the process stress-free.
Qualified Long Distance Movers
Interstate, intrastate, cross-country: there are many different types of long-distance moves in New York. Whichever way you're headed, we've got a team that will ensure your belongings arrive at your new place in the same condition they were packed in.
Certified Professionals
There's always the option of asking for a favor from friends or family, but why leave your move up to chance? We'll get your belongings thoroughly packed and on the truck right when you need it. We also have the equipment and packing supplies to ensure everything you own will be carefully wrapped. No more hunting through the recycling bin to try and find boxes that will be the right size!
Moving Day Tips
Want to make sure your move is a success? Start organizing early. Inventory your belongings (either on paper or in an app). Take pictures of your space, so you have a record in case your landlord contacts you about the condition of the apartment after you've moved. Take pictures of the way your electronics are set up before you take them apart, so you know which wires go where. And, of course, have a box of essentials at the ready for when you arrive at your new digs. You'll want easy access to a change of clothes and toiletries.
Looking to simplify your move and learn more about where we can help? Contact us today to get a quote and get started.