5 Smartphone Apps To Help Organize an Office Relocation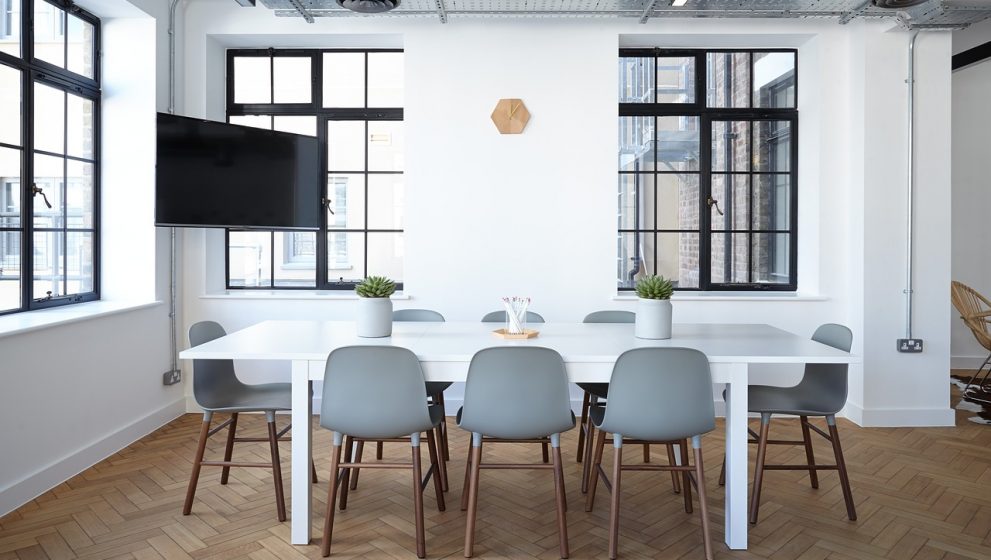 Organizing your company's big move can be hectic and stressful for everyone involved. But you can reduce this significantly by using a smartphone app that has been designed for just this purpose. These apps tackle all the most difficult aspects of your move, which include:
Inventory management
Floor planning
Checklists and to-do lists
Here are 5 smartphone apps to help organize an office relocation:
1. Moving Van
In most office moves, there are not only countless boxes that not only must be moved, but you also have to discover where everything is once this happens. This is where Moving Van comes into play. This app lets you catalog what you put into every box and then lets you search for any item in the move. The app further allows you to label each box with its proper location in your new office.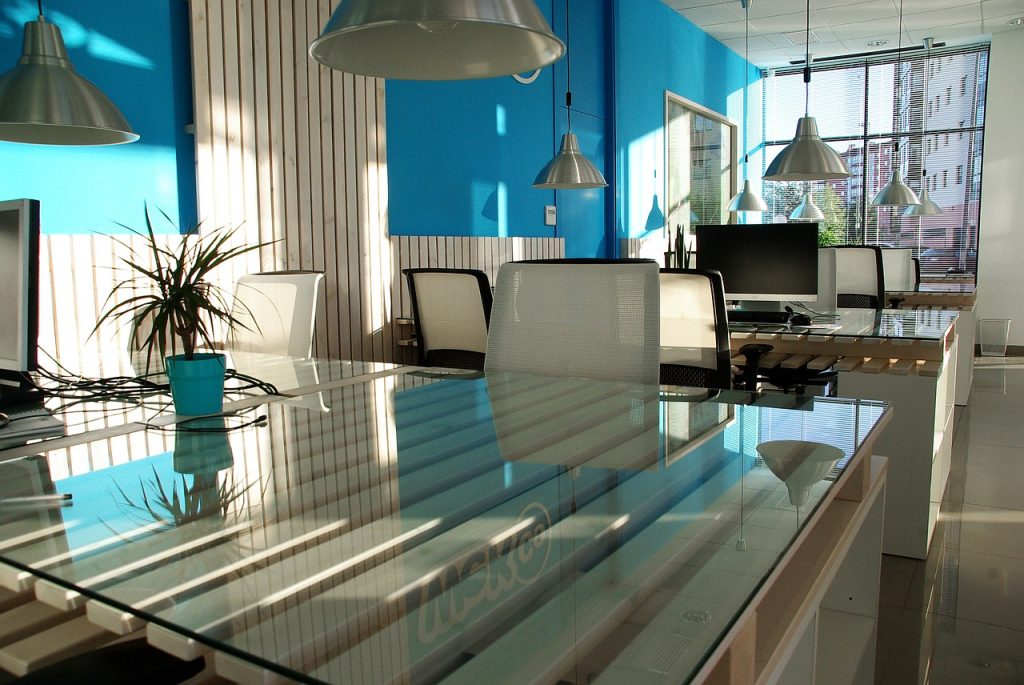 2. MagicPlan
Rarely, is an office relocation a simple turnkey operation. Floor plans in your new location typically will need to be adjusted to meet the needs of your business, and this is what MagicPlan can do for you. The app works by first guiding you through the taking of pictures of the new location. It then helps you measure and install both furniture and fixtures. It can even help you calculate the construction costs that you are likely to encounter.
3. MoveAdvisor
It can be difficult at times to get accurate moving estimates, especially if your company's operations are complex. But MoveAdvisor can help you with this by creating what is in essence a digital map of your company's current location, along with descriptions of what needs to be moved. You can then send this to local moving companies so that you can receive an accurate estimate.
4. Sortly
While most apps listed here you may likely never use again, Sortly is an app that you can use even long after your move. It is an inventory management system that is both customizable and simple to use. With it, you can track and label just about everything your company owns. The app also comes with to-do lists and the ability to back up your data into the cloud.
5. Moving Checklist Pro
When preparing for a big corporate move, you cannot have enough high-quality checklists. With Moving Checklist Pro, you never will. Not only can you create your own checklists, but it also comes with a set of pre-configured checklists, such as when to purchase packing supplies. You can also customize even these checklists, by either removing steps that are irrelevant for your business or adding steps that your unique business requires.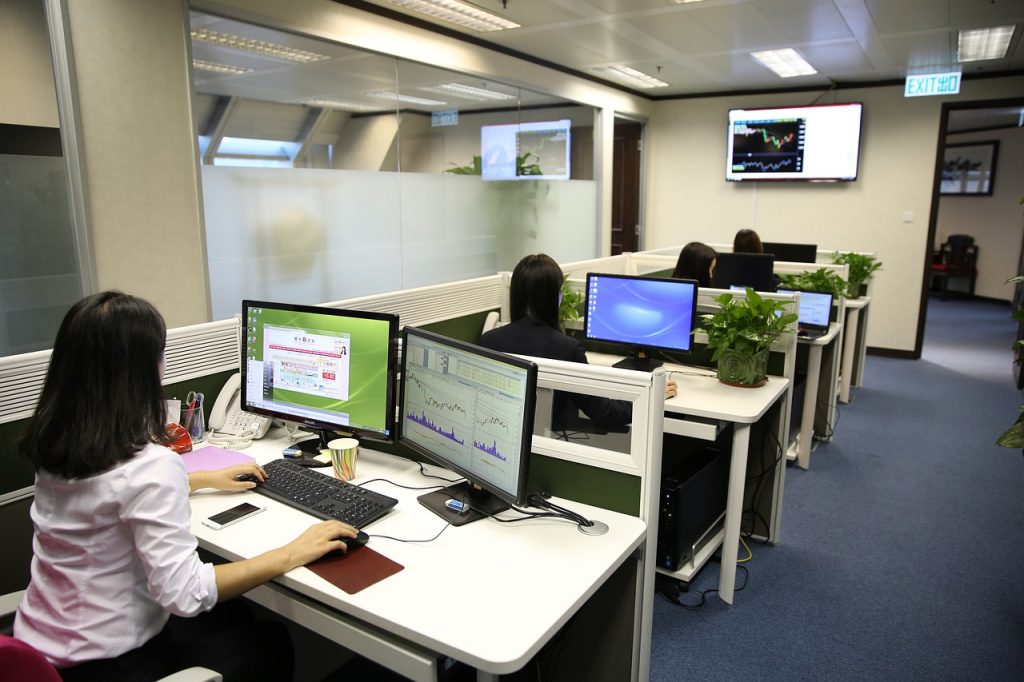 In conclusion, you can prepare for every phase of your company's next move by using one of the apps listed here, and they can help you stay sane through what otherwise could be trying times.
---